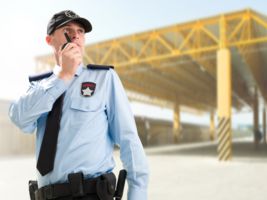 What You Need to Consider When Choosing a Commercial Security Service
When it comes to choosing commercial security providers, a lot of consideration needs to be taken to ensure that they are the right service for your organization. In order to help you find the right provider, here are some tips to guide you.
First and foremost, when selecting a security system provider for your business, you need to ensure that they have a good reputation. If the company is known to provide top-notch services and quick responses to alarms, then they are more likely to be trustworthy. Reputed companies will not hesitate to offer client references to help you build your trust and reliability in them. Similarly, before committing to their service, you can read their online reviews and check their ratings with Better Business Bureau.
Find a business security provider with extensive experience in the business. You will …